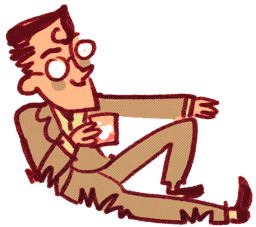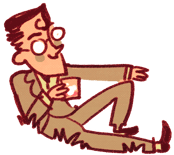 My work is for
adults only
.
If you're under 18, go away.♥
I make
comics!
When they're finished I put them up for sale on
Gumroad
and
itch.io.
I usually post new work on
twitter.
If you want to support my work and see the process, consider
joining my Patreon.
My entire comics library is available to read for patrons!
I sell some prints on
INPRNT
and physical comics
here.
Currently in the works...
The Orc and the Tower is an illustrated Choose Your Own Adventure-style story with a sword and sorcery theme.
What makes it unique, is that it's run like an active D&D campaign where my patrons get to vote on what happens next!
It's free to read right here! Update 10/29/23
Libby & Holly Chapter:3 is currently in progress over on my patreon. It will be released in digital and physical formats when finished!